Cooperans assists companies and institutions in their regional, national and international connectivity and development projects.
We offer our clients multiple tailor-made support services in project management, monitoring and research, as well as in media and institutional relations.
Our client portofolio includes private companies and start-ups, government agencies, NGOs, research centres and media in Europe, Asia and Africa.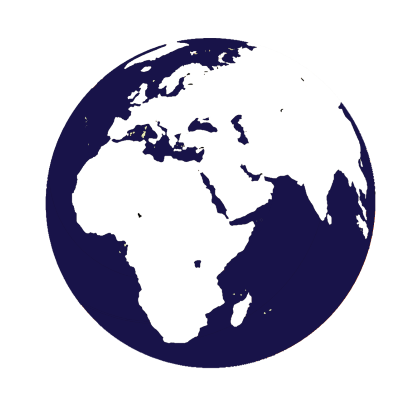 Cooperans offers various services:
Our main areas of expertise include: